Hello!
I'm 31, and a French adventure game fan!
I've played hundreds of them, my favorites being the likes of Broken Sword, Runaway, Discworld... and visual novels like Ace Attorney, Hotel Dusk, 999 / Zero Escape, etc...
Since a year,
I am developing an adventure game named "Demetrios"
, which you may have heard about (it was mentioned on various adventure gaming sites, not this one unfortunately)
And I'd really love to get some feedback by Italian fans
Unfortunately I don't speak one word of Italian, so I hope you don't mind me speaking English?
Here's a short game description :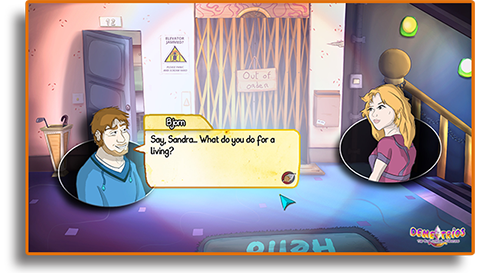 The game is called "Demetrios - The BIG cynical adventure". It's meant to be a
classic Point & Click in first person, inspired by Broken Sword
, but with a specific cynical humor and very interactive / contextual (characters will often react to the stupid things you do!)
I'm doing everything myself : programming, graphics, musics, dialogs... and marketing :p
A few screenshots :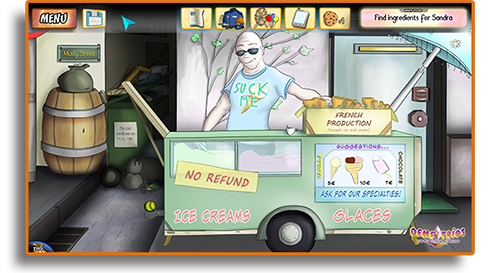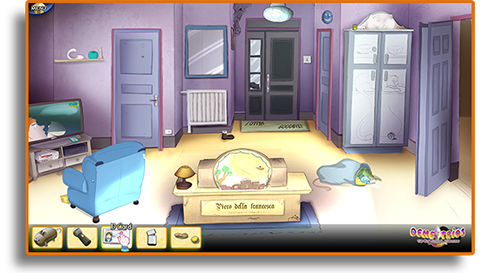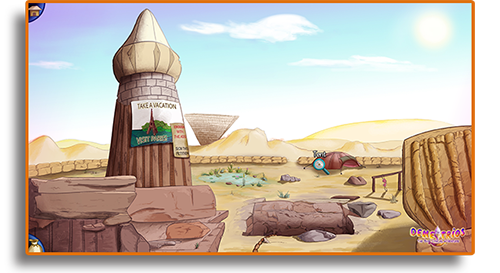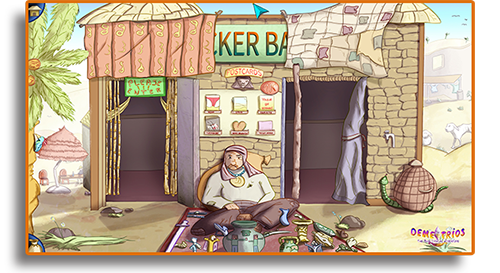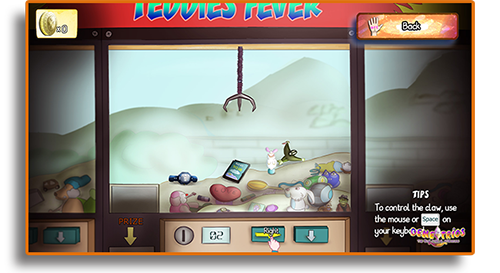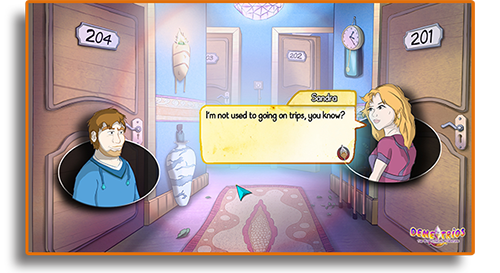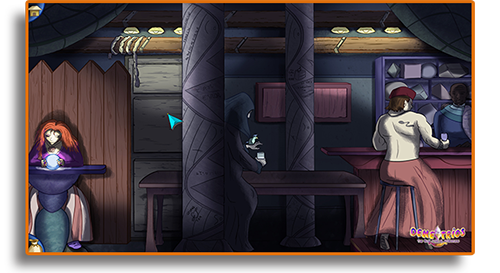 A demo version is available
in English and French, the whole Chapter 1 for almost 2 hours of gameplay!
http://www.demetriosgame.com/en/demo/
For now an italian translation isn't planned, but this will depend on the Kickstarter that I will post next month (October 6th, precisely) If it's a big success, I may consider it!
Also, if anyone here would be interested to translate into Italian for a cheap price, let me know!

(Bjorn, please shut up, you keep saying bullshit...)
What do you think?